Who Are We?

We are a non-political, historical society formed in 1896 with the purpose of furthering friendship between people in France, Great Britain, Denmark, Norway, Canada and other countries, particularly in those regions where the Norman influence has been prominent.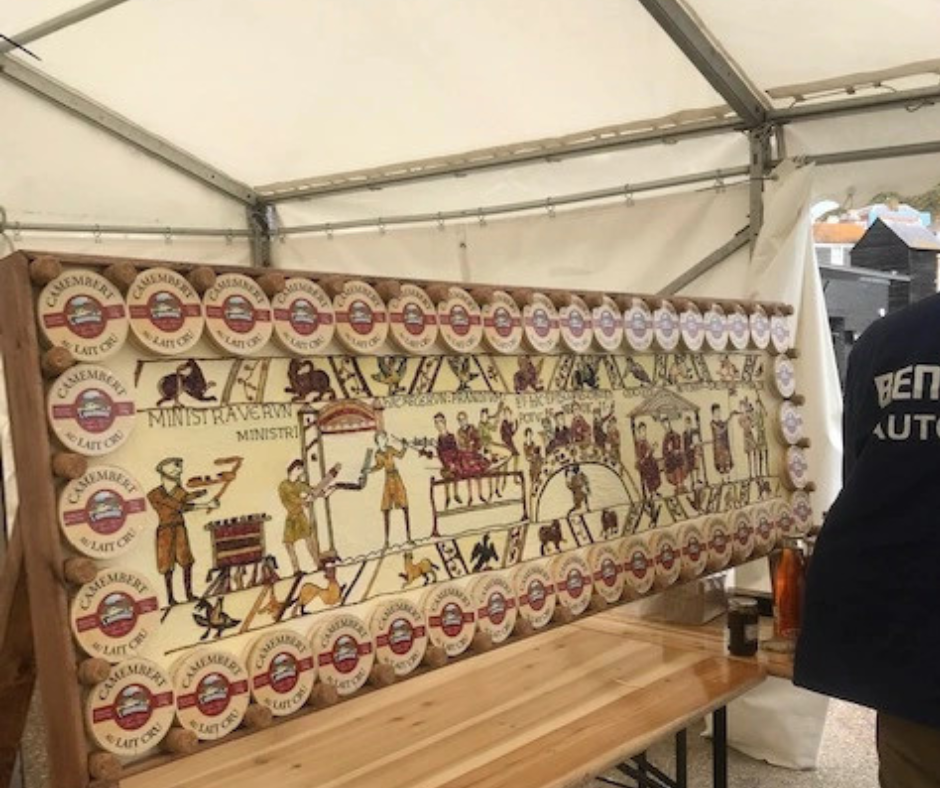 What Do We Offer Our Members ?
1) Friendship amongst our members and our international friends. Cultural/historical links based on the history of the Normans.
2) An annual Domestic Programme of talks and outings with a 'Norman' flavour.
3) Social events (e.g. Bastille Day garden party, AGM lunch at a local hotel).
4) Annual Reunions in rotation (e.g. we have recently visited Stavanger in Norway & Rouen, Normandy. The 2023 Reunion will again be held in Normandy followed by Trondheim (Norway) in 2024. A new branch has opened in Sicily to which we hope to organise a visit in due course.
5) Access to a Library of books, magazines, DVDs & CDs on the history of the Normans and the Norman Conquest.
6) Memorabilia (e.g. ties, lapel badges, scarves, notebooks).
7) Publications – History of the Souvenir Normand available @ £5.00. Viking Children's books @ £10 each.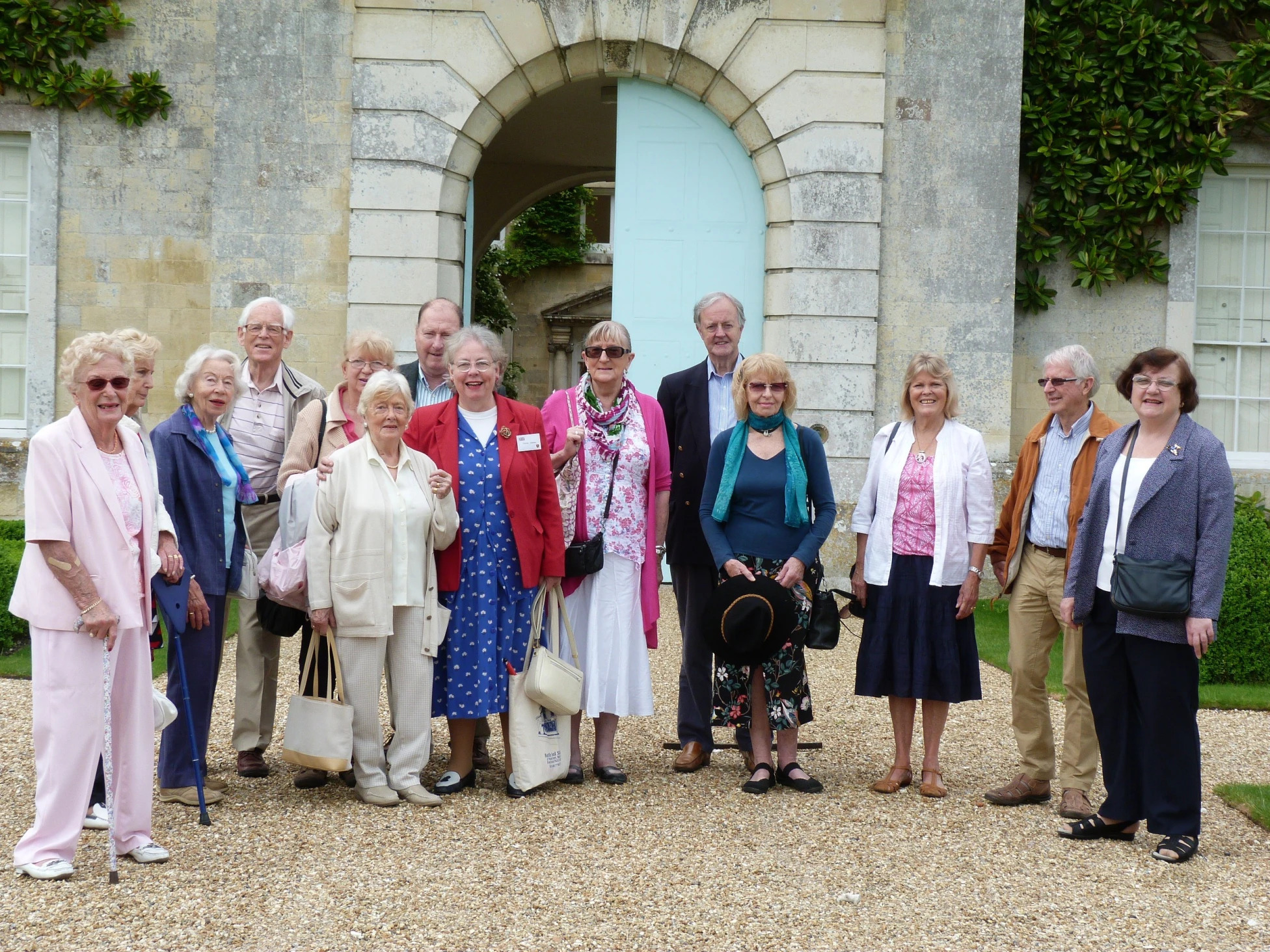 Membership Application Form